Call us on 07957-974877 for free falafel samples
or fill in the wholesale falafel supplier form below.
Free delivery on all monthly orders of 200 falafels or more.

Elfalafel do wholesale deliveries of falafel and hummus to customers in throughout the UK using a next day delivery service. Our falafel is ground fresh daily on the premises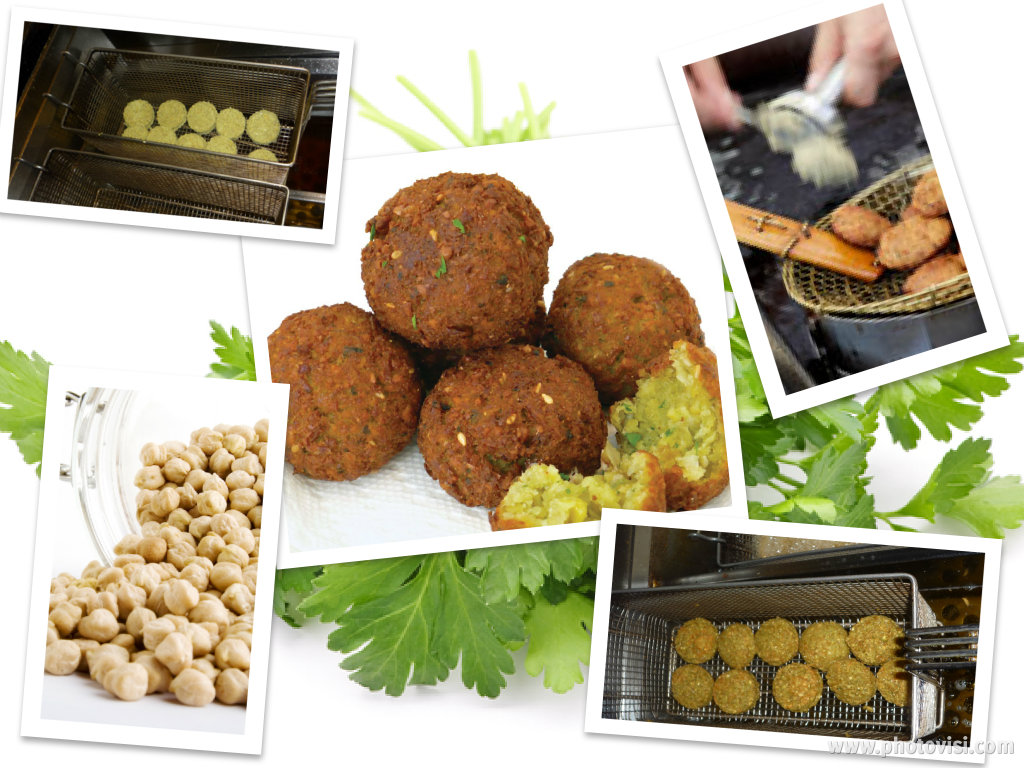 with fresh 100% vegan ingredients and our hummus is also make with fresh ingredients. We can delivery regular quantities on a daily basis with only a small minimum order of 100 pieces. Delivery is charged at standard postal rates and free samples can be provided on request. For all orders we require is 1 days notice and the falafel can be produced fresh and dispatched the following day and you can enquire online using the falafel supplier wholesale enquiry form below.